Stella Blue's Band was founded in 2009 to recreate the experience of being at a Grateful Dead show by playing this music with a deep commitment to authenticity. Stella was the first band chosen for residency at Garcia's at the Capitol Theater in Port Chester, NY.   Garcia's at The Cap has become the band's home base, and regularly hosts Stella Weekends and DeadCenter residencies.  Stella has opened for Santana at the Greenwich (CT.) Town Party, played in the Central Park Bandshell since 2018 in an annual benefit for Riverkeeper, and has shared the Capitol Theater stage with Melvin Seals—Jerry Garcia's longtime keyboard player—and Mr. Phil Lesh, founding member of the Grateful Dead.  In New York City, the band plays regularly at venues such as the Brooklyn Bowl and The Cutting Room, in addition to a large number of venues throughout the tri-state area. The band was given a headline spot at the 50th Woodstock Anniversary that took place on the grounds of the famed Yasgur's Farm, site of the original festival.
SBB features dynamic jams with lots of improvisation fulfilling the musical magic that the Dead achieved. We play tunes from all stages of the Grateful Dead's 30-year run capturing the unique sound and adventurous spirit of the music. With love and reverence for the music, we create that special feeling and community unique to Grateful Dead Shows.

Stella Blue's Band is Bill Bonacci (lead guitar, vocals), Steve Liesman (rhythm guitar, vocals), Greg Solomon (bass), Ken Aigen (keyboards), Ron Cohen (drums, vocals), and Amy Stahlin (vocals). We regularly perform with a small group of top-notch drummers sitting in with the band—such as Josh Kates (Reflections)—to provide the double-drummer magic that allows the band to find that higher gear, so essential to Grateful Dead jamming. Other players sitting in with the band have included Bill Carbone (drums, Max Creek), Kenny Brooks (sax, Ratdog).
The ability to reach that magic place in the music separates Stella from other Grateful Dead bands.  Like true Deadheads, all the band members are gear fanatics constantly in search of the best possible sound. Our attention to the details of sound and love of the music are apparent from the first note of a SBB show. Stella Blue's Band, a project born out of love for the music, and jamming for fun, has blossomed into one of the premier Grateful Dead tribute band in the country.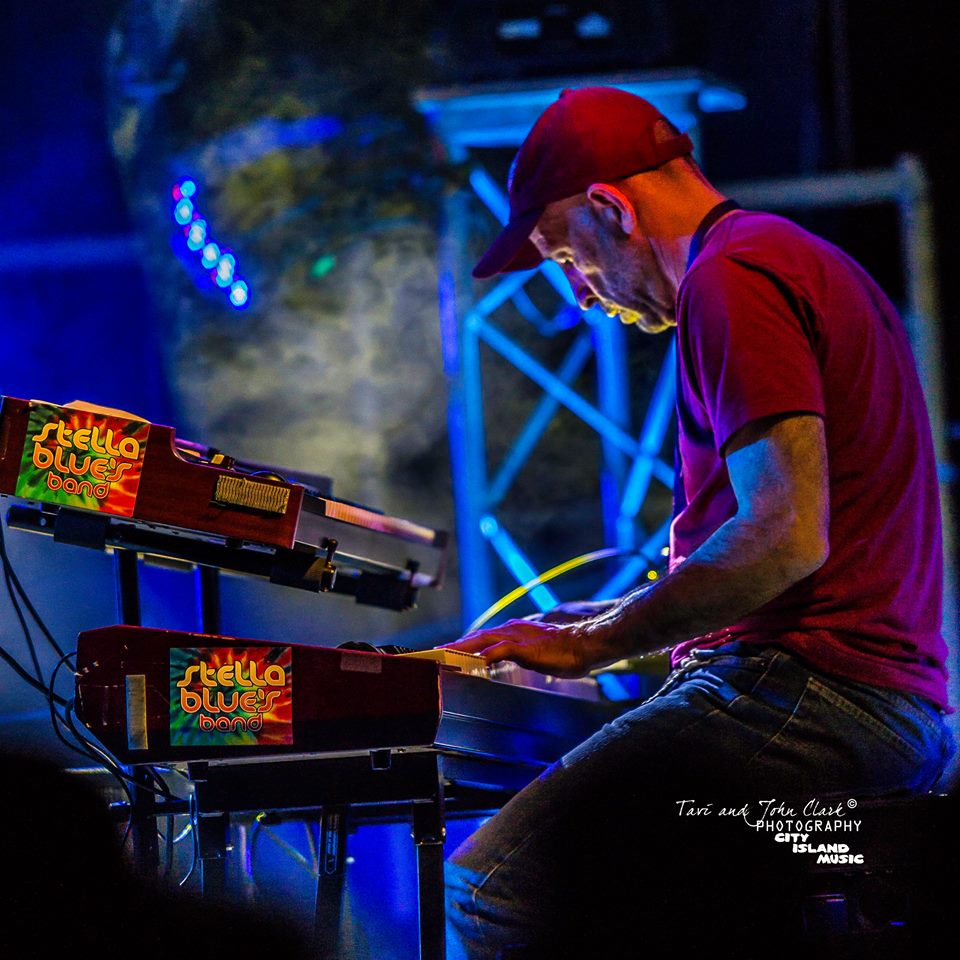 Keyboard player Ken Aigen is an associate professor of music therapy at New York University (NYU) and a long-time Deadhead whose affinity for the band dates back to his high school days in Deadhead central in the north shore of Long Island during the early 1970s. He has played Grateful Dead music in various bands since 1978, first in the Midwest and more recently in the New York metro area. Ken's playing covers Pigpen's soulfulness, Keith Godchaux's percussive drive, and Brent Mydland's melodic sensibility. Ken's music therapy work has been inspired by the music of the Grateful Dead, a connection recognized by band members Phil Lesh whose Unbroken Chain foundation has donated money to support music therapy at NYU, and Mickey Hart who regularly offers drum circles to support music therapy programs.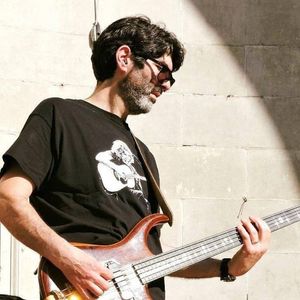 Greg Solomon has played bass in various original and cover bands over the years while living in Manhattan. But upon moving to suburbs in 2008, he was intent on finding musicians that knew and loved the Grateful Dead. It turned out to be a relatively easy task as the people that would become the members of Stella Blue's Band found eachother and began jamming later that same year. Greg plays an Alembic Europa through a Kern IP-777 preamp.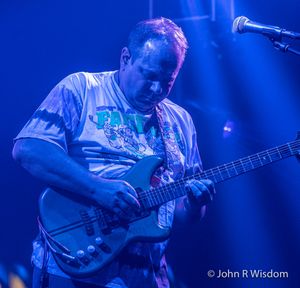 From the moment Bill Bonacci first heard Turn On Your Lovelight from the Grateful Dead's Greatest Hits album he was hooked. He picked up his first guitar (a used acoustic Yamaha) and began playing - and hasn't stopped. Bill's affinity for Jerry Garcia's lead guitar and soulful vocals initiated a lifelong labor of love to learn and emulate Jerry's unique style and guitar tone, while also committing himself to carving his own improvisational path. As part of this quest, he plays a custom-built electric guitar inspired by Jerry Garcia's 'Wolf' model through a Fender Twin amplifier with the same modifications that provided Jerry with his unique tone.

Bill is a frequent contributor to rukind.com, a musician's forum that allows for in-depth discussions and approaches to the music. Bill has also provided instructional videos for rukind.com and for his own page on youtube - his username for both is billbbill.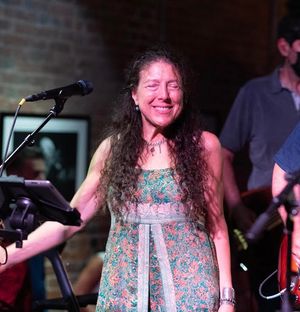 Vocalist Amy Stahlin's affinity for melody and rhythm started at an early age as she experimented with guitar and brass instruments, but singing became her primary form of musical expression. Her years of classical vocal training diverged, however, when strains of the Grateful Dead and Garcia's sweet voice drifted down her college dormitory halls. That voice coupled with the joy, passion and complexity of the improvisational form took root in her heart and remains steadfast to this day. Amy recently returned to performing live music, sitting in with several Long Island and New York City based jam bands over the past few years.  She is thrilled to have found a home with SBB and its incredible community where it's a privilege to bring the music of the Grateful Dead to life.